Analysys Mason Quarterly Oct-Dec 2016
02 November 2016
Newsletter
Thought leadership included in this edition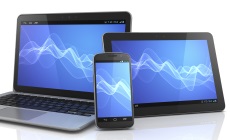 The case for 5G: mobile operators must move beyond smartphones and encourage connected device take-up
If operators are to bring to life their vision for a 5G future that involves multiple connected devices, they must make significant changes to the way they set tariffs for multiple devices.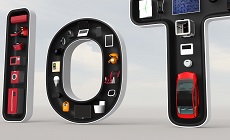 IoT: Seven areas for regulators and policy makers to consider
The potential for IoT to have a positive economic, societal, and environmental impact worldwide is substantial, but its development also raises new questions to be addressed by regulators and policy makers.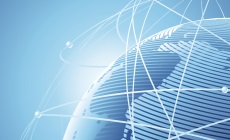 Connectivity services can be a source of growth and competitive advantage for data centre operators
Operators of and investors in data centres should consider developing their connectivity businesses, alongside the provision of traditional co-location services.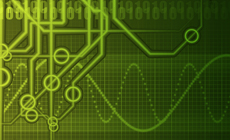 Well-defined network metrics are fundamental to optimising capex
Mobile network operators (MNOs) have made significant investments in recent years to launch 4G networks and it is expected that operators will need to continue to invest in 4G for the foreseeable future.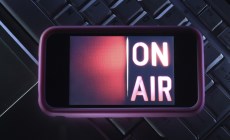 TV and VoD service distribution over unmanaged IP networks will transform the market
IP provides network operators with the possibility of offering services to consumers over either managed or unmanaged networks, but unmanaged networks seem to be best suited to the seamless delivery of TV content anywhere, anytime and on any device.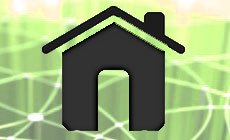 The 'On-Demand' Utility
To succeed in the future, utility companies will need to transform their services and capabilities to be flexible and on-demand. Most industries can benefit from looking outside their own sector to gain insights as to how they may overcome the challenges they face.