Communication services in Western Europe: trends and forecasts 2018–2023
"The Facebook ecosystem is currently dominating the Western European messaging market."

This report provides an outlook on the mobile communication services market in Western Europe (WE), including country views for France, Germany, Spain and the UK. It provides forecasts for voice and messaging services provided by both mobile network operators and over-the-top (OTT) providers.
This report provides:
forecasts for operator services including VoLTE, Wi-Fi calling and IP messaging, as well as traditional voice and messaging services
quantification of the level of substitution from traditional services to OTT alternatives
user and traffic forecasts for communication services, including OTT voice and messaging
an outlook for multi-device usage across smartphones, tablets and PCs/laptops
data for the region as a whole and for 16 countries
individual profiles for France, Germany, Spain and the UK.
Regions

Key metrics

Regions covered in this report:

Worldwide
Western Europe (WE)
France
Germany
Spain
United Kingdom

Forecast results provided in the data annex:

Worldwide
WE region
Austria
Belgium
Denmark
Finland
France
Germany
Greece
Ireland
Italy
Netherlands
Norway
Portugal
Spain
Sweden
Switzerland
United Kingdom
Rest of WE region

Non-operator/OTT services

Voice and messaging
Active users by device type
Outgoing traffic by device type

Operator traditional services

Handsets
Circuit-switched (CS) voice and SMS
Outgoing traffic

Operator IP-based services

Active users by service type:

VoLTE, Wi-Fi calling, IP messaging

Outgoing traffic by service type

VoLTE, Wi-Fi calling, IP messaging

Retail revenue

voice and messaging
average spend per user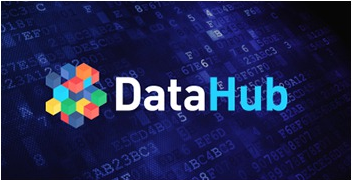 Click below to take you to the latest dataset if you are logged in and it is part of your subscription. The DataHub interface will only show you the data to which you are subscribed.
Launch DataHub
USD 4999
Contact us
Denotes mandatory fields
Log in
Log in to check if this content is included in your content subscription.