IoT value chain revenue: worldwide trends and forecasts 2016–2025
"Connectivity comprises only 14% of mobile IoT and LPWA solutions revenue and it is unclear how operators will successfully generate value beyond this."

Total revenue from the mobile IoT and LPWA solutions value chain (which consists of hardware, connectivity and applications components) will reach USD200 billion by 2025 and there is significant value beyond connectivity. This report analyses future trends in revenue from mobile IoT and LPWA solutions and explores how operators could generate value from components other than connectivity.
This report:
provides a 10-year forecast of total value chain revenue for the hardware, connectivity and applications value chain components, which can be further subdivided into value chain elements
discusses the distribution of revenue by component and which components generate the most value
analyses mobile IoT and LPWA solutions by industry sector, including automotive (connected car and fleet management), smart buildings, utilities and tracking
supports a comprehensive dataset published in DataHub, which includes a revenue forecast for 74 countries split by technology (mobile IoT and LPWA), sector and solution.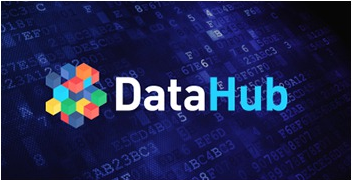 Click below to take you to the latest dataset if you are logged in and it is part of your subscription. The DataHub interface will only show you the data to which you are subscribed.
Launch DataHub
USD 7999
Contact us
Denotes mandatory fields
Log in
Log in to check if this content is included in your content subscription.