Business survey 2019: China country report
We interviewed over 300 businesses in China about their usage and providers of telecoms and ICT services, and their satisfaction with these services. This report provides the key findings relating to China and analyses how it compares to other countries. It covers fixed and mobile services, cloud, security and IoT, and provides the key implications for operators.
This report provides:
Net Promoter Scores for fixed and mobile operators
data on satisfaction levels for the various service aspects for each of the major fixed and mobile operators
data on cloud penetration and growth
analysis of the state of cyber security
analysis of the potential for operators to enter the ICT market
data on the state of IoT deployment and development
data on routes to market for fixed, mobile and IoT services
discussion of the key implications for operators.
USD 999
Contact us
Denotes mandatory fields
Log in
Log in to check if this content is included in your content subscription.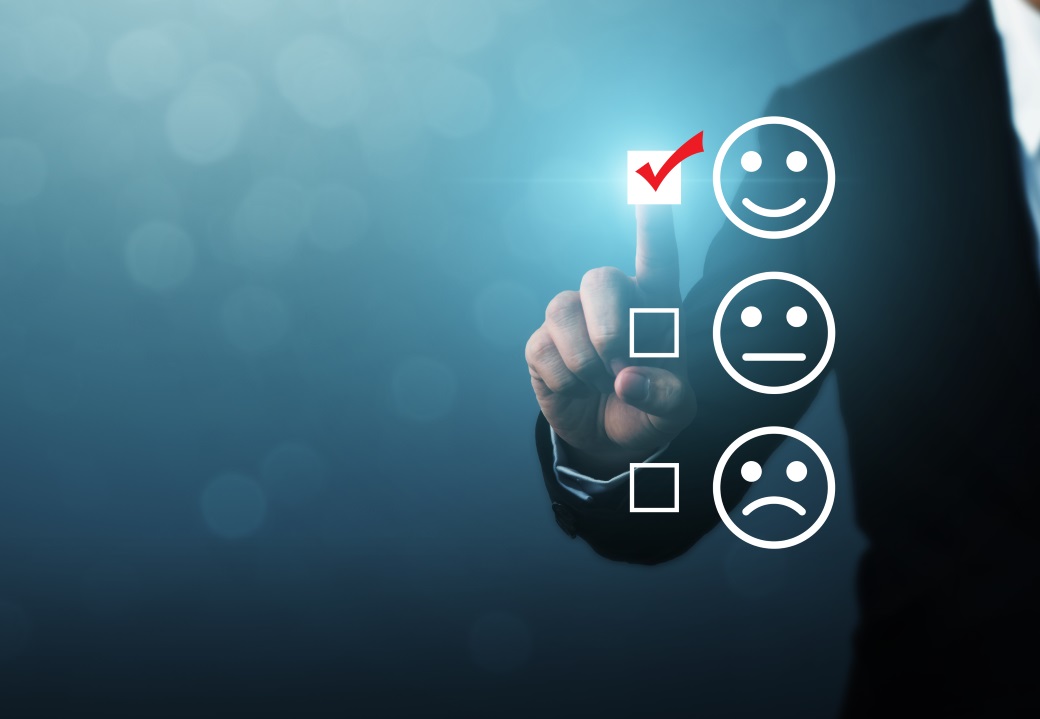 Business survey 2019
Analysys Mason's Business survey 2019, conducted in 1Q 2019, covered almost 3000 businesses in 10 countries.
Read more