Business survey 2019: business pain points and goals
This report is based on our survey of nearly 3000 businesses of different sizes across 10 countries in 1Q 2019. The report highlights the key findings from this research that relate to the different pain points perceived by businesses in four key areas: finance, industry, technology and human resources. It also outlines how businesses plan to address these concerns in the next 12 months.
This report provides:
an analysis of the multi-faceted challenges faced by businesses in relation to finance, technology, industry and human resources
businesses' views on their short-term objectives and aspirations
an analysis of how the geographical location and size of the business affect the severity of these challenges and the businesses' priorities.
Geographical coverage
Analysys Mason's Business survey 2019 was conducted in the following 10 countries.
Saudi Arabia
South Africa
USD999
Contact us
Denotes mandatory fields
Log in
Log in to check if this content is included in your content subscription.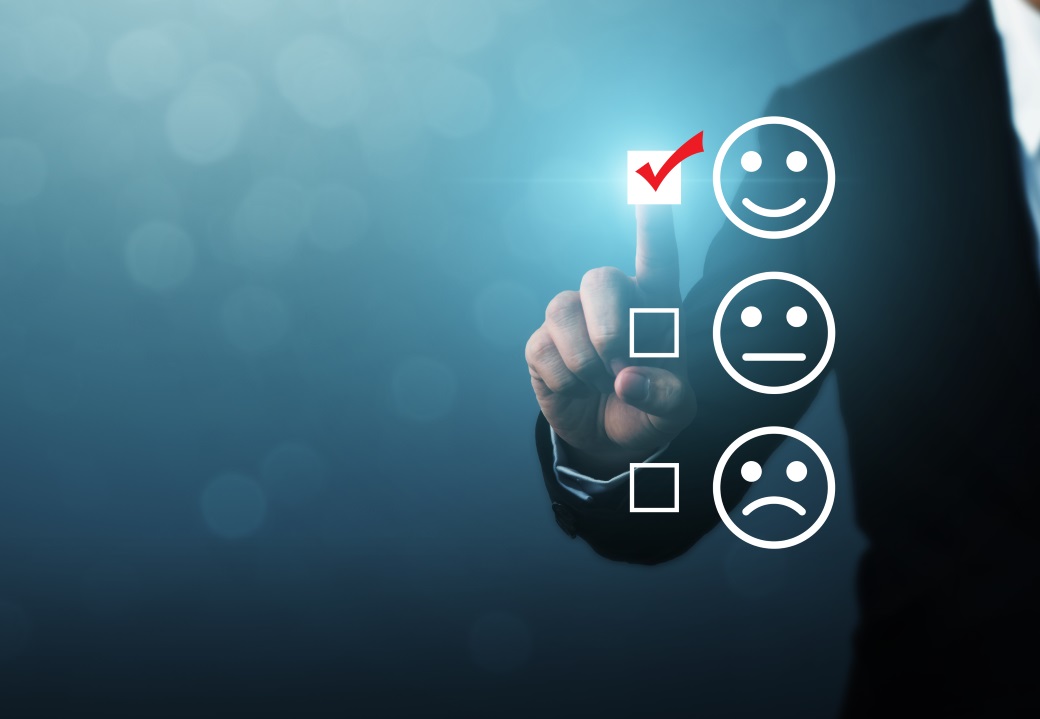 Business survey 2019
Analysys Mason's Business survey 2019, conducted in 1Q 2019, covered almost 3000 businesses in 10 countries.
Read more