Business survey 2019: use of cyber-security services
This report is based on a survey of nearly 3000 businesses of different sizes across 10 countries. It explores how the use of cyber-security services/solutions by businesses differs by size, country and solution purpose.
This report provides data on and analysis of:
the use of managed security services by businesses of different sizes in the surveyed countries
the range of cyber-security solutions used, including those that restrict harmful content and unauthorised access to networks and devices, protect data and intellectual property, and deal with security policies, analytics and management.
Geographical coverage
Analysys Mason's Business survey 2019 was conducted in the following 10 countries.
Saudi Arabia
South Africa
USD999
Contact us
Denotes mandatory fields
Log in
Log in to check if this content is included in your content subscription.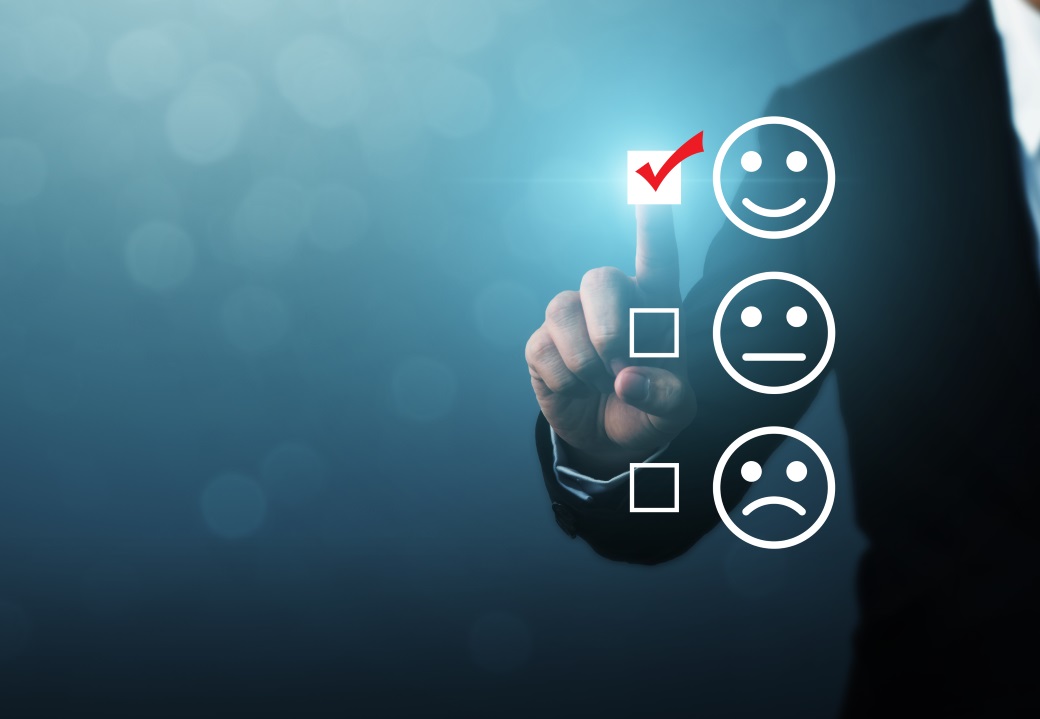 Business survey 2019
Analysys Mason's Business survey 2019, conducted in 1Q 2019, covered almost 3000 businesses in 10 countries.
Read more