Business survey 2019: mobile satisfaction and churn for large enterprises
Large enterprises are reporting high levels of intended churn, partly driven by the appeal of operators that lead in terms of satisfaction. This report explores the mechanics behind these variables, analysing the levels and drivers of satisfaction and churn in the large enterprise market.
This report provides:
data on the levels of satisfaction and intended churn for each of the 10 countries surveyed
data on the reasons cited by large enterprises for intending to churn in each country
Net Promoter Scores for the major fixed operators in each of the 10 countries
data and regression analysis on the drivers of satisfaction
analysis on the implications for operators.
Geographical coverage
Analysys Mason's Business survey 2019 was conducted in the following 10 countries.
Saudi Arabia
South Africa
USD 999
Contact us
Denotes mandatory fields
Log in
Log in to check if this content is included in your content subscription.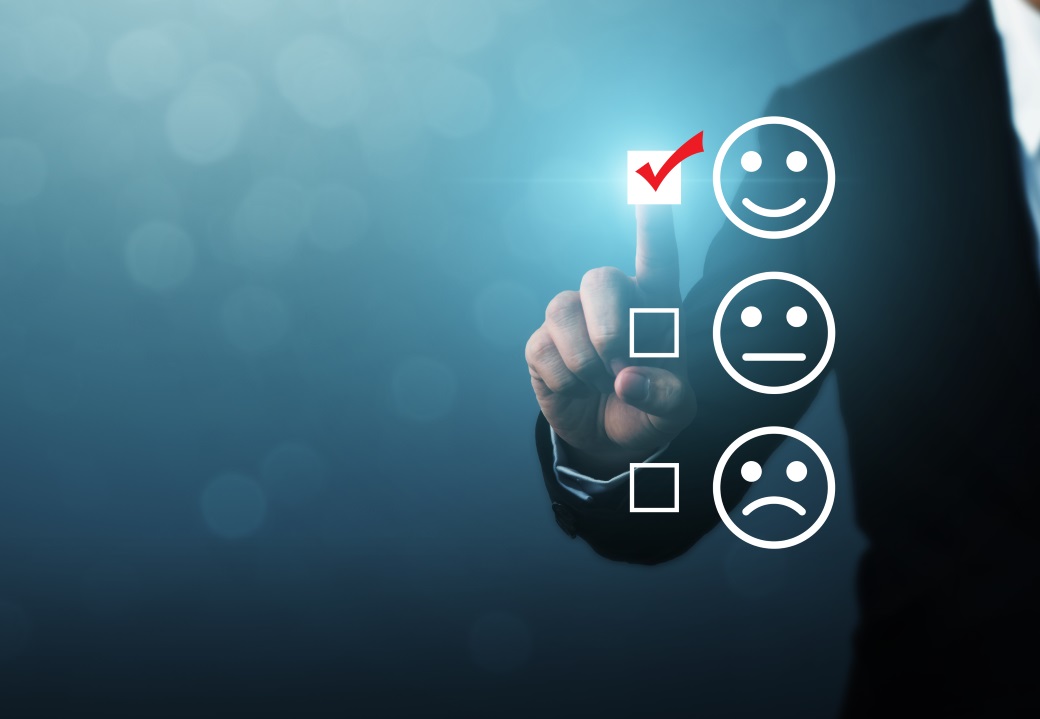 Business survey 2019
Analysys Mason's Business survey 2019, conducted in 1Q 2019, covered almost 3000 businesses in 10 countries.
Read more