Business survey 2019: cyber-security trends in high- and middle-income countries
Listen to or download the associated podcast
This report is based on a survey of nearly 3000 businesses of different sizes across 10 countries. It compares the outlooks of businesses in high- and middle-income countries with respect to their short-term cyber-security plans and the security-related challenges that they face. It also compares the use of different types of security solutions across these country groups.
This report provides data on and analysis of:
businesses' cyber-security plans
the main cyber-security challenges that they face
their use of different types of cyber-security solutions.
Geographical coverage
Analysys Mason's Business survey 2019 was conducted in the following 10 countries.
Saudi Arabia
South Africa
USD999
Contact us
Denotes mandatory fields
Log in
Log in to check if this content is included in your content subscription.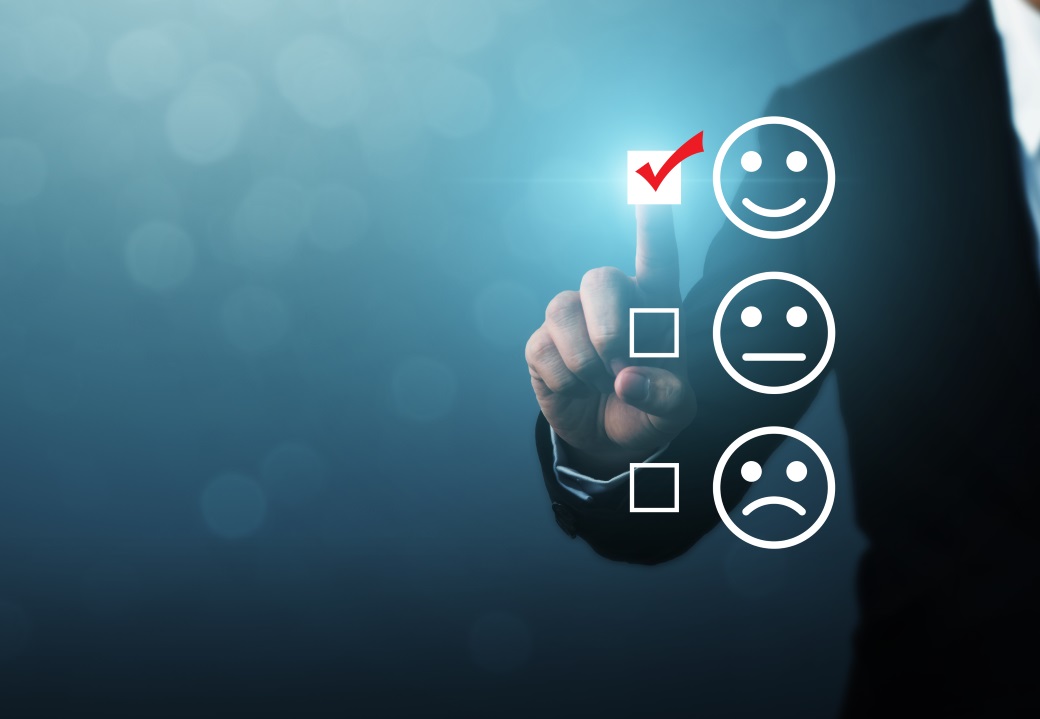 Business survey 2019
Analysys Mason's Business survey 2019, conducted in 1Q 2019, covered almost 3000 businesses in 10 countries.
Read more