Business survey 2019: SME satisfaction with fixed services
Operators should focus on improving their customer service because this is the primary driver of satisfaction and reduced churn. Improving customer satisfaction is particularly important for operators that have ambitions in ICT services. Small and medium-sized enterprises (SMEs) that are negative about their operator are unlikely to consider purchasing ICT services from them.
This report provides:
data on the levels of satisfaction and intended churn for SMEs in each of the 10 countries surveyed
data on the reasons cited by SMEs for intending to churn in each country
Net Promoter Scores (NPSs) for the major fixed operators in each of the 10 countries
regression analysis on the drivers of satisfaction
regression analysis on the drivers of intended churn
analysis of operators' performance in ICT services relative to the quality of their fixed services.
USD 999
Contact us
Denotes mandatory fields
Log in
Log in to check if this content is included in your content subscription.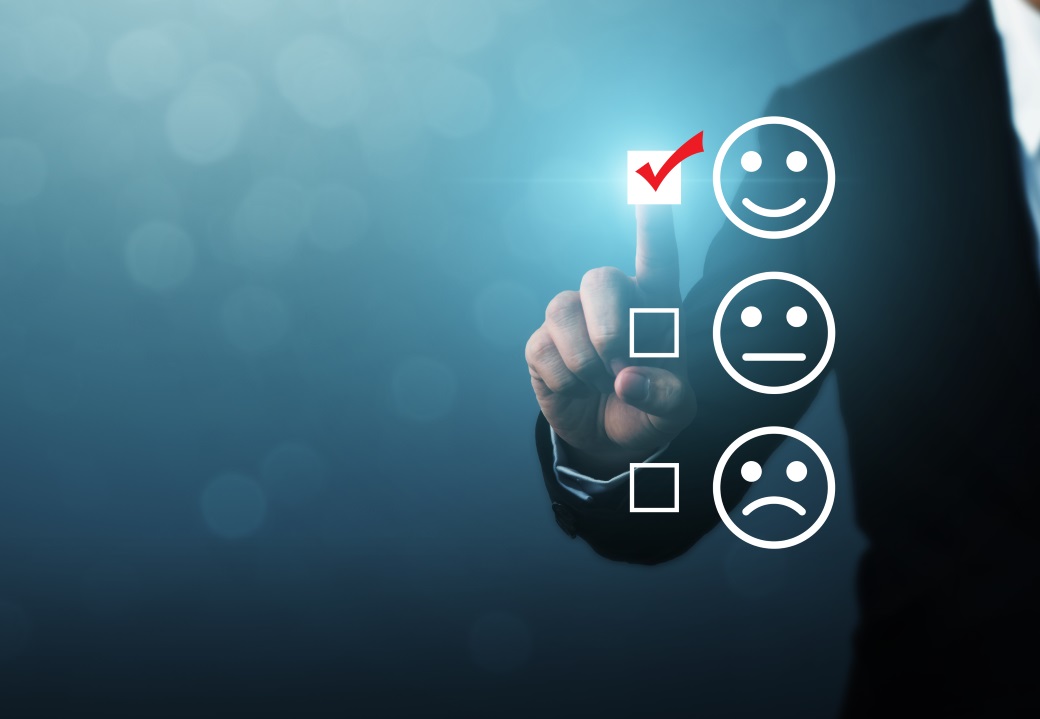 Business survey 2019
Analysys Mason's Business survey 2019, conducted in 1Q 2019, covered almost 3000 businesses in 10 countries.
Read more