Business survey 2019: fixed voice and unified communications for large enterprises
This report is based on our survey of over 670 large enterprises across 10 countries in 1Q 2019. The report highlights the key findings from this research that relate to the adoption and deployment of unified communications (UC) services by large enterprises. It also outlines how customer satisfaction influences customers' willingness to consider fixed operators as potential providers of UC services.
This report provides:
data on the use and planned deployment of UC applications among large enterprises
an analysis of the adoption of PBX services
information on the preferred deployment model for conference and instant messaging (IM) applications
analysis of operators' potential to provide UC services relative to the quality of their fixed services.
Geographical coverage
Analysys Mason's Business survey 2019 was conducted in the following 10 countries.
Saudi Arabia
South Africa
USD999
Contact us
Denotes mandatory fields
Log in
Log in to check if this content is included in your content subscription.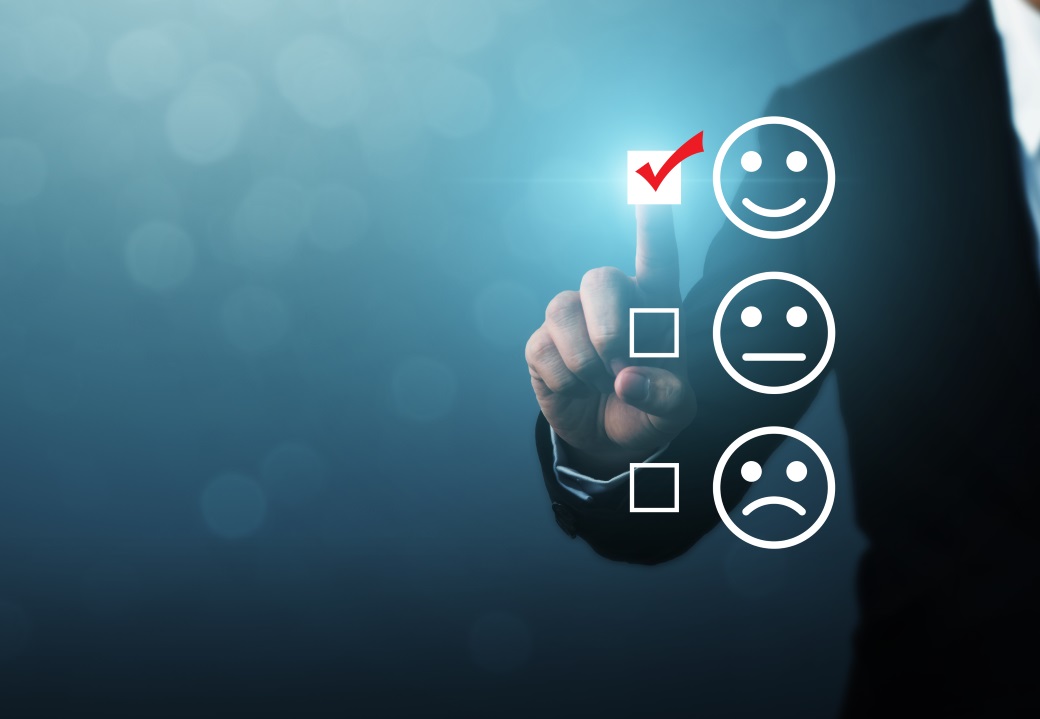 Business survey 2019
Analysys Mason's Business survey 2019, conducted in 1Q 2019, covered almost 3000 businesses in 10 countries.
Read more