Three approaches to edge: supplier strategies for success
There are many organisations participating – or considering participation – in the edge value chain but it remains a confusing, immature and fragmented market. Edge providers must develop an understanding of the three emerging edge locations to form a successful edge strategy.
Key questions answered in this report
What are the three emerging edge approaches and how can they be used to make sense of the fragmented edge ecosystem?
Which approach, or combination of approaches, are service providers taking at the edge?
What are the emerging use cases for the three approaches to edge?
What are the opportunities and threats for each approach?
The three emerging approaches to edge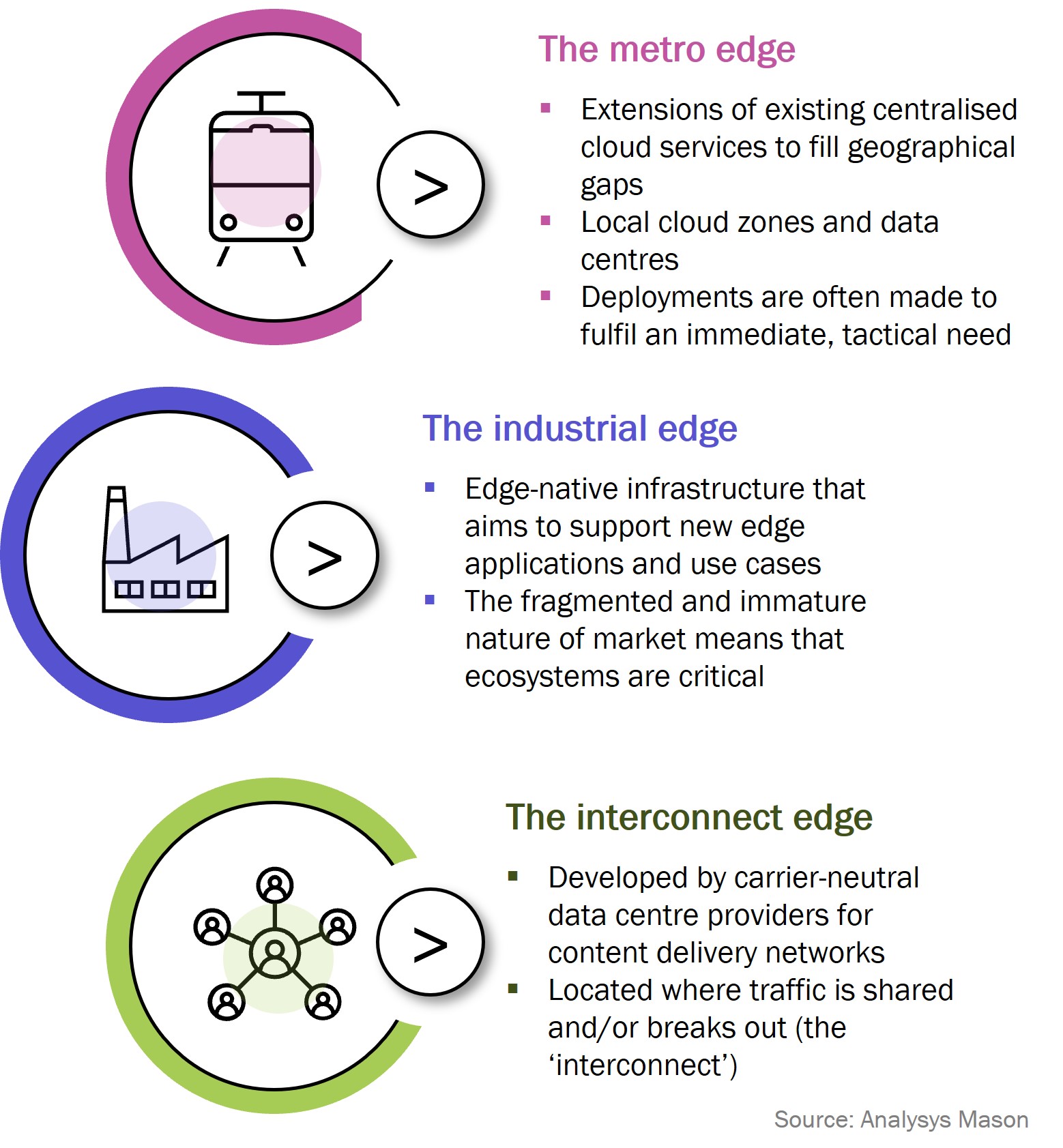 USD4999
Contact us
Denotes mandatory fields
Log in
Log in to check if this content is included in your content subscription.