Our consulting and research expertise in telecoms, media and technology underpins everything we do to help change our clients' businesses for the better.
Analysys Mason is a global consultancy and research firm specialising in telecoms, media and technology for more than 35 years.
Since 1985, Analysys Mason's consulting and analyst teams have played an influential role in key industry milestones, supporting clients in 110+ countries through major shifts in the market.
With experts located in offices around the world we provide local perspective on global issues and continue to be at the forefront of industry developments.
We are passionate about what we do, and by harnessing our collective knowledge will rise to any challenge to support and deliver tangible benefits to our clients.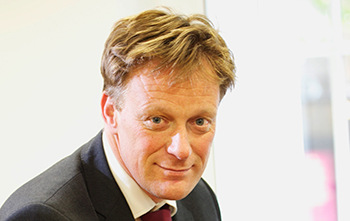 The only constant is change. What worked yesterday can't be guaranteed to work today. That's why we look beyond the obvious, seeing things from a client's perspective so that a truly effective solution is delivered every time.
Bram Moerman, CEO