Business survey 2019: business interest in, and adoption of, IoT
Analysys Mason interviewed over 2300 small and medium-sized enterprises (SMEs) and 670 large enterprises across 10 countries in 1Q 2019 about their usage of, levels of satisfaction with, and providers of telecoms and ICT products. This report highlights the key findings from this research that relate to the generally low levels of awareness of, interest in, and use of IoT across all businesses. The report also identifies opportunities for IoT solutions providers to increase awareness and adoption of IoT and to grow their IoT revenue.
Analysys Mason's extensive survey of businesses worldwide shows that many companies (especially SMEs) do not know what IoT is. For those businesses that are familiar with IoT, there is a growing level of interest in the technology but a higher level of scepticism in terms of its potential impact.
This report provides:
data on the interest in and use of IoT among businesses
an analysis of the adoption and development of IoT by region
information about where the responsiblity for the operation of a business's IoT solution tends to rest, once deployed
recommendations for operators on how to capitalise on the IoT opportunity.
USD999
Contact us
Denotes mandatory fields
Log in
Log in to check if this content is included in your content subscription.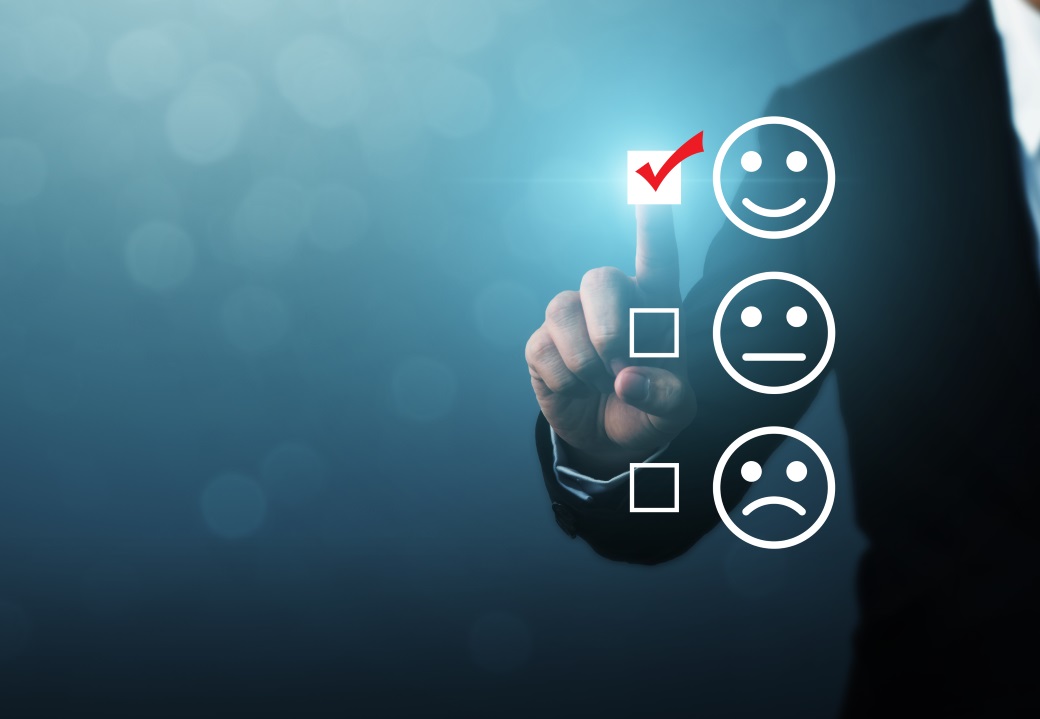 Business survey 2019
Analysys Mason's Business survey 2019, conducted in 1Q 2019, covered almost 3000 businesses in 10 countries.
Read more