Analysys Mason Quarterly Jan-Mar 2020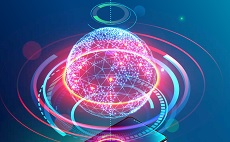 Predictions for telecoms, media and technology in 2020

Analysys Mason Research reveals which trends will make an impact in 2020. All eyes are on 5G, but the 5G experience will remain largely '4G-plus...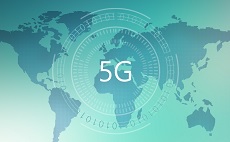 Enabling the full benefits of 5G will need new thinking from regulators and operators
Operators' announcements of 5G launches have stepped up in recent weeks and hundreds more will commence service during 2020. This represents...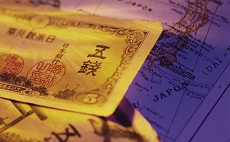 Data centre investment opportunities in APAC are expanding beyond the established 'Tier 1' markets

The data centre boom in the Asia–Pacific (APAC) region has mainly taken place in a select group of cities and countries. These 'Tier 1' markets account...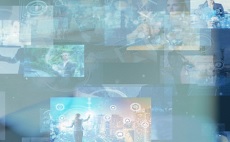 Video providers should consider using a hybrid business model in crowded markets

Analysys Mason's Connected Consumer Survey 2019 shows that video service stacking is reaching saturation point in Europe, meaning that video providers...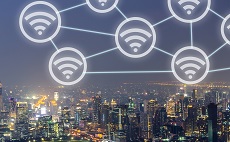 5G opportunities in the 6GHz band

A much-cited ITU report from 2012 found that "First and foremost, the evidence is fairly conclusive about the contribution of broadband to GDP growth...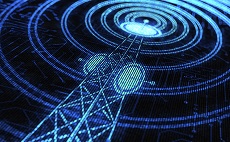 The towerco market in Saudi Arabia is emerging and may disrupt the regional status quo

The three MNOs in Saudi Arabia (STC, Mobily and Zain) have been considering the sale or carve-out of their tower assets for the past few years. STC...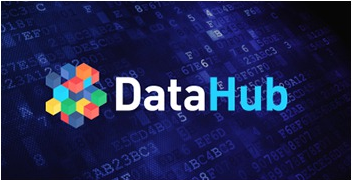 Click below to take you to the latest dataset if you are logged in and it is part of your subscription. The DataHub interface will only show you the data to which you are subscribed.
Launch DataHub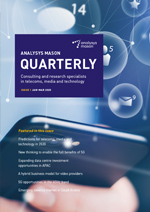 Download Quarterly Newsletter Jan-Mar 2020
Download our free Analysys Mason Quarterly by clicking on the link below.
Download your free copy