Mobile services quarterly metrics 3Q 2020
Keeping track of the rapidly evolving mobile market is critical for all players in the telecoms industry, allowing stakeholders to observe pricing trends across different countries, as well as assessing the ability of operators to monetise data services, among other things.
Analysys Mason's Mobile services quarterly metrics tracks a range of key metrics covering the European mobile market.
Data coverage
Each quarter, the following key mobile market metrics are published.
Connections
Revenue
Traffic

Total
Residential and business
Prepaid and contract
Handset and broadband
MVNO

Service
ARPU
Retail voice, messaging and data
Retail per voice minute
Retail per SMS or MMS message

Outgoing voice minutes
Outgoing MoU per person
Total network minutes (includes terminated minutes)
Outgoing messages
Outgoing messages per connection
Geographical coverage
The data set covers the following 32 countries in Europe.
Western Europe
Central and Eastern Europe

Austria
Belgium
Denmark
Finland
France
Germany
Greece
Ireland

Italy
Netherland
Norway
Portugal
Spain
Sweden
Switzerland
UK

Bulgaria
Croatia
Czech Republic
Estonia
Hungary
Latvia
Lithuania
Montenegro

Poland
Romania
Russia
Serbia
Slovakia
Slovenia
Turkey
Ukraine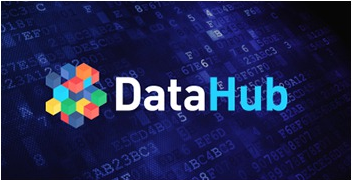 Click below to take you to the latest dataset if you are logged in and it is part of your subscription. The DataHub interface will only show you the data to which you are subscribed.
Launch DataHub
Subscription content
Log in to check if this content is included in your content subscription.
Login
Email us if you would like to talk to us about upgrading your subscription.