Fixed network data traffic: worldwide trends and forecasts 2022–2028
Fixed data traffic accounts for 85% of data traffic on telecoms networks and the rate of growth has slowed significantly as video saturates. The metaverse will be a major uncertainty, but the last mile is not going to be the principal bottleneck for any surge in traffic.
This report provides:
5-year forecasts of fixed data traffic for 8 global regions and 19 selected countries
analysis of the key trends in, and drivers and inhibitors of, data traffic.

Geographical coverage
The report provides forecasts for the following eight geographical regions.
Central and Eastern Europe (CEE)
Developed Asia–Pacific (DVAP)
Emerging Asia–Pacific (EMAP)

Latin America (LATAM)
Middle East and North Africa (MENA)
North America (NA)

Sub-Saharan Africa (SSA)
Western Europe (WE)
The report provides forecasts for the following 19 countries.
Australia
China
France
Finland
Germany
India
Indonesia

Italy
Japan
New Zealand
Poland
Saudi Arabia
South Africa

South Korea
Spain
Turkey
UK
USA
Key metrics
Overall national and per broadband (BB) subscriber data, year total and year end
Internet, managed IP, multicast data
Next-generation access (NGA) and non-NGA split
Median usage

Fixed–mobile traffic ratios
Asymmetry ratios
Internet bandwidth per subscriber, average and busy hour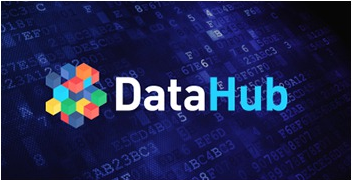 Click below to take you to the latest dataset if you are logged in and it is part of your subscription. The DataHub interface will only show you the data to which you are subscribed.
Launch DataHub
USD7999
Contact us
Denotes mandatory fields
Log in
Log in to check if this content is included in your content subscription.