Towards the end of capacity constraints: traffic, spectrum and site density in the 5G era
5G build-out represents an inflexion point: network loading relative to total capacity will begin to fall. Investment based solely on projected mobile traffic growth will become harder to justify as networks become less stress-loaded. In this report, we show how this is happening and suggest that new approaches to further investment in the fundamentals of spectrum and sites are required.
Key questions answered in this report
How many physical sites do operators have?
What is the actual state of cell densification? Where have operators done the most?
How much useable spectrum do operators have?
How stressed/loaded are operators' networks before and after physical sites are taken into account? How should this affect operators' commercial strategies?
The three axes of investment when adding capacity to a mobile network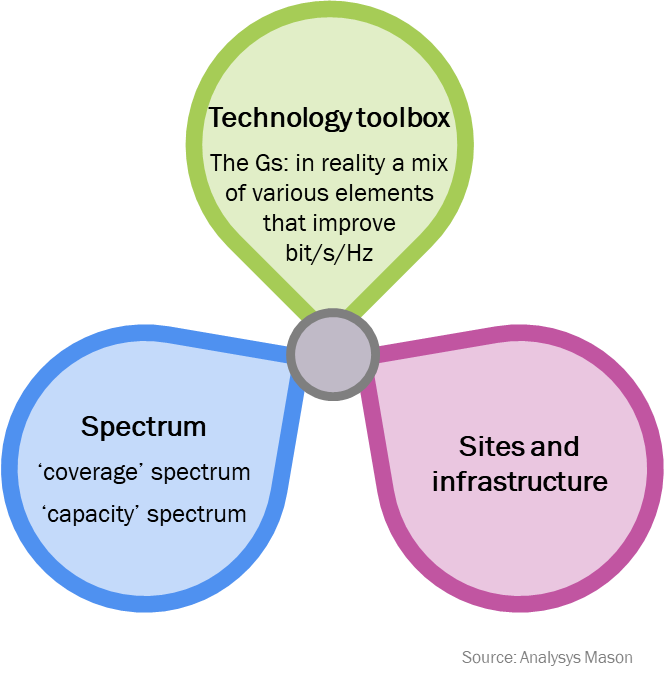 USD4999
Contact us
Denotes mandatory fields
Log in
Log in to check if this content is included in your content subscription.