Business survey 2019: business transformation and automation
This report is based on our survey of nearly 3000 businesses of different sizes across 10 countries in 1Q 2019. This report highlights the key findings that relate to technology-driven business transformations and automation. It also assesses the importance of various elements of businesses' technology strategies in achieving growth objectives. Finally, the report identifies the types of service providers that businesses prefer to work with when implementing their technology initiatives.
This report provides:
data on businesses' priority areas for digitalisation (categorised as related to finance and planning, marketing and sales or talent and HR)
an analysis of which elements of businesses' technology strategies are critical to achieving their growth goals, including office devices, on-premises infrastructure and new business technologies including cloud and AI
an overview of businesses' preferred partners for implementing new technology initiatives, including telecoms operators.
Geographical coverage
Analysys Mason's Business survey 2019 was conducted in the following 10 countries.
Saudi Arabia
South Africa
USD999
Contact us
Denotes mandatory fields
Log in
Log in to check if this content is included in your content subscription.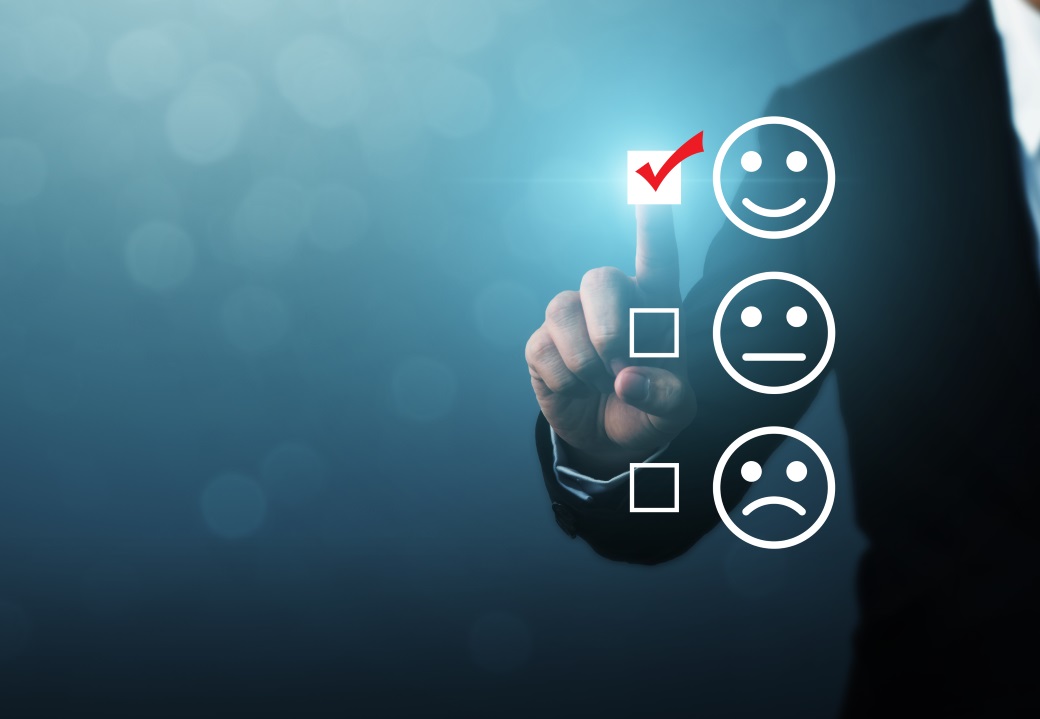 Business survey 2019
Analysys Mason's Business survey 2019, conducted in 1Q 2019, covered almost 3000 businesses in 10 countries.
Read more