Financial KPIs
Our financial KPIs (FinKPIs) dataset is available in the Analysys Mason DataHub and provides a one-stop source for financial KPIs as reported by telecoms operators (revenue, capex, EBITDA etc). We include national data for more than 300 fixed and/or mobile operators, plus group results for around 50 operators that function in more than one country.
Our FinKPIs dataset is an element of our Global Telecoms Data and Financial KPIs research programme.
Key features
Rigorous and timely quarterly data collection of financial performance metrics from over 300 national operators in more than 80 countries, and group results for almost 50 operators with an international footprint
Data is available in Analysys Mason's DataHub, and is presented for quarterly, half-yearly and annual time periods, according to operator reporting conventions, and are normalised to calendar years for ease of comparison
Analysys Mason's DataHub has an intuitive interface, making comparisons and benchmarking analysis easy to perform
Regular comments on the financial results of key telecoms operators.
Hilary Bailey
Research Director | Head of Data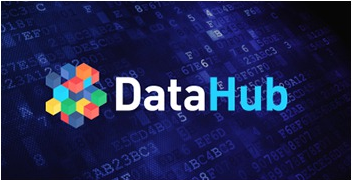 Click below to take you to the latest dataset if you are logged in and it is part of your subscription. The DataHub interface will only show you the data to which you are subscribed.
Launch DataHub