Analysys Mason Quarterly Jan-Mar 2018
Thought leadership included in this edition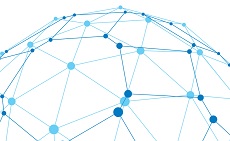 Top 10 predictions for telecoms 2018
Top 10 predictions for the telecoms media and digital services sectors in 2018. Network operators and their suppliers must pay close attention to these trends for their decision making in 2018.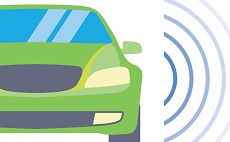 Cellular V2X (C-V2X) could fulfil a market need, if the commercial timing is right
The 5GAA commissioned Analysys Mason to conduct a study on the socio-economic benefits of C-V2X in Europe. In this article, we discuss the report's key findings.
Telecoms operators could benefit from the growth in cloud markets that is driven by global IT players
This article compares the financial performances of cloud services from well-established global IT players with those of telecoms operators and discusses what operators are doing to take advantage of this growth.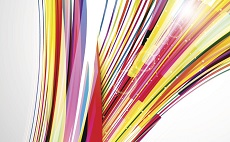 The submarine cable industry: new investment opportunities and key trends
The last few years have seen a marked increase in the number of new cables all over the world. This article considers the impact of these changes on global submarine cable developments and investment over the next 5 to 10 years.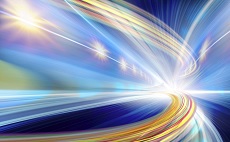 Binding roll-out commitments are necessary for network protection in low density areas
In areas where market conditions do not support next-generation access (NGA) roll-out on a commercial basis, local authorities can intervene. However, potential changes in market conditions and/or operator strategies must be well timed.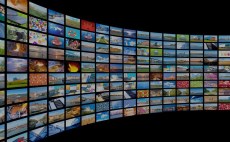 Investor valuations indicate that traditional TV players must adapt to TV over IP or else face an uncertain future
We are seeing valuation multiples of new media players completely outperforming those of traditional media players. In this article, we comment on this observation and discuss the need for traditional players to adapt.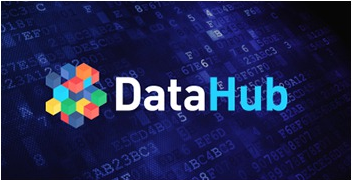 Click below to take you to the latest dataset if you are logged in and it is part of your subscription. The DataHub interface will only show you the data to which you are subscribed.
Launch DataHub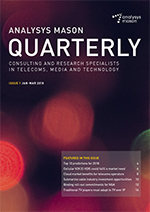 Analysys Mason Quarterly DOWNLOAD Jan-Mar 2018
Download our free Analysys Mason Quarterly, Jan-Mar 2018 issue, by clicking on the link below.
Download your free copy