Fixed–mobile convergence: trends and forecasts 2019–2024
"Pay TV was traditionally seen as the key to upselling customers to FMC packages, but there are signs that this is changing, and pay TV is no longer integral to an FMC offer."

Converged infrastructure, mobile competition and operator pricing strategies are some of the key factors that affect the growth in the adoption of fixed–mobile convergence (FMC) in Europe and Asia–Pacific. This forecast report examines the main trends and drivers and provides a 5-year outlook for FMC take-up in 11 countries in Europe and 4 countries in Asia–Pacific.
This following should read this report.
Integrated operators that have invested in FMC as part of their retail strategy and want to understand its growth potential.
Mobile-only or fixed-only players that want to understand what their addressable market for non-converged services will be by 2024.
Investors who observe, or have stakes in, the current and potential consolidation developments related to convergence in Europe.
Non-European operators that want to know more about the drivers of multi-play and FMC services, and wish to gain access to benchmarks.
Geographical coverage
Western Europe

Central and Eastern Europe

Asia–Pacific

Belgium
France
Germany
Italy
Netherlands
Portugal
Spain
UK

Australia
Malaysia
Philippines
Thailand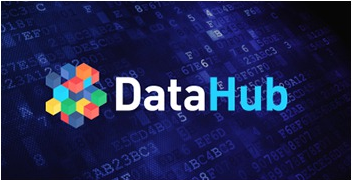 Click below to take you to the latest dataset if you are logged in and it is part of your subscription. The DataHub interface will only show you the data to which you are subscribed.
Launch DataHub
USD 7999
Contact us
Denotes mandatory fields
Log in
Log in to check if this content is included in your content subscription.