Fixed–mobile convergence in the USA: trends and forecasts 2021–2026
This report includes forecasts and analysis for the adoption of fixed–mobile converged (FMC) accounts in the USA, as well as our expectations for the take-up of, and revenue from, FMC between 2021 and 2026.
Who should read this report
Integrated operators that have invested in fixed–mobile convergence as part of their retail strategy and want to understand its revenue growth potential.
Mobile-only or fixed-only players that want to understand what their addressable market for non-converged services will be by 2026.
Investors that observe, or have stakes in, the current and potential consolidation developments related to convergence in the USA.
Coverage
Company coverage

Key metrics

AT&T
Charter
Comcast
T-Mobile
Verizon

Total multi-play accounts
Fixed broadband + pay TV (without mobile) accounts
Fixed broadband + pay TV + mobile accounts
Fixed broadband + mobile accounts
FMC share of total fixed broadband connections
FMC share of total households
Total number of FMC SIMs
FMC share of total mobile SIMs
Average number of SIMs per FMC account
FMC average revenue per account (ARPA)
Total FMC retail revenue
FMC share of total telecoms retail revenue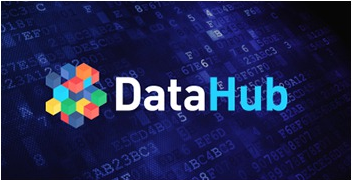 Click below to take you to the latest dataset if you are logged in and it is part of your subscription. The DataHub interface will only show you the data to which you are subscribed.
Launch DataHub
USD7999
Contact us
Denotes mandatory fields
Log in
Log in to check if this content is included in your content subscription.