Wireless network data traffic: worldwide trends and forecasts 2019–2024
"It is hard to envisage anything other than a significant slowdown in cellular data traffic growth rates during the forecast period."

There is much greater scope for further cellular data traffic increases in emerging markets than in developed markets due to the absence of high fixed wireline broadband penetration.
This report provides:
5-year forecasts of wireless data traffic worldwide, in 8 regions and in selected countries
analysis of the key trends in, and drivers and inhibitors of, data traffic
discussion of the impact of cost and pricing on data traffic
analysis of the trends in private and public usage, and their effect on the use of mobile and Wi-Fi connectivity.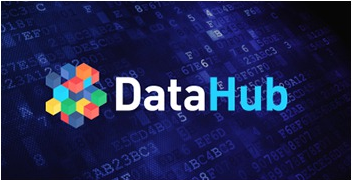 Click below to take you to the latest dataset if you are logged in and it is part of your subscription. The DataHub interface will only show you the data to which you are subscribed.
Launch DataHub
USD 7999
Contact us
Denotes mandatory fields
Log in
Log in to check if this content is included in your content subscription.