Preparing for LPWA: how operators are maximising their chances of success
"Challenger LPWA operators should consider different technologies to the leader because differentiation will be critical to success."

The rationale for building a low-power, wide-area (LPWA) network has been established; it will allow IoT service providers to connect a new wave of devices, generate new revenue streams and create benefits for their customers. Some network operators have already launched LPWA networks; others will launch in the near future.
Success in LPWA is not a foregone conclusion. Network owners will need to address several important challenges in order to build successful LPWA services. This report explores how operators might maximise their chances of success in the LPWA market.
This report will answer the following questions.
How can operators maximise revenue for LPWA and build value beyond connectivity?
Which types of players are best-positioned to succeed?
How can operators address the issues of technology fragmentation and the lack of a winning standard?
How does the role of the ecosystem underpin the success of the LPWA business model?
---
Steps for operators to maximise the LPWA revenue opportunity in 2025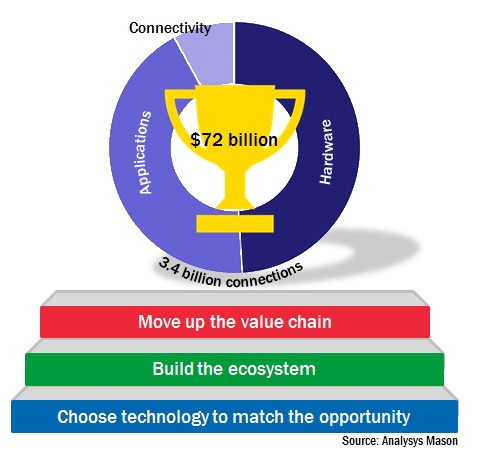 ---
Sample pages
Click on the sample pages or download the PDF (831KB).
USD 4999
Contact us
Denotes mandatory fields
Log in
Log in to check if this content is included in your content subscription.