Wireless network data traffic: worldwide trends and forecasts 2022–2028
The launch of 5G networks was expected to lead to a surge in cellular data traffic. This report looks at what is actually happening in mobile networks now that 5G has been around for a few years, and considers the interplay between Wi-Fi and cellular network usage by customers. It forecasts the patterns of mobile and Wi-Fi traffic worldwide to 2028.
This report provides:
5-year forecasts of wireless data traffic worldwide, in 8 regions and 21 selected countries
analysis of the key trends in, and drivers and inhibitors of, data traffic worldwide and in each region
analysis of the impact of 5G on data traffic
analysis of the interplay of cellular and Wi-Fi traffic
analysis of the traffic growth from handsets versus FWA connections.
Geographical coverage
Region
Countries
Central and Eastern Europe
Developed Asia–Pacific

Australia
Japan
New Zealand
Singapore
South Korea

Emerging Asia–Pacific
Latin America
Middle East and North Africa
North America
Sub-Saharan Africa
Western Europe

Finland
France
Germany
Italy
Spain
UK

Worldwide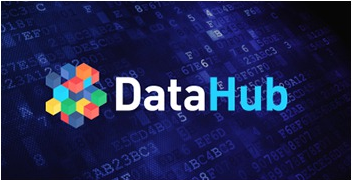 Click below to take you to the latest dataset if you are logged in and it is part of your subscription. The DataHub interface will only show you the data to which you are subscribed.
Launch DataHub
USD7999
Contact us
Denotes mandatory fields
Log in
Log in to check if this content is included in your content subscription.