Wireless network data traffic: worldwide trends and forecasts 2021–2026
Both the COVID-19 pandemic and the launch of 5G in many markets have disrupted mobile traffic volumes. Fixed infrastructure build-outs are picking up pace in emerging markets and this too will affect mobile traffic. This report forecasts the patterns of mobile and Wi-Fi traffic worldwide to 2026.
This report provides:
5-year forecasts of wireless data traffic worldwide, in 8 regions and 39 selected countries
analysis of the key trends in, and drivers and inhibitors of, data traffic worldwide and in each region
analysis of the impact of 5G on data traffic
analysis of the interplay of cellular and Wi-Fi traffic
further analysis of the impact of the COVID-19 pandemic.
Geographical coverage
Region
Countries
Central and Eastern Europe
Developed Asia–Pacific

Australia
Hong Kong
Japan
New Zealand
Singapore
South Korea
Taiwan

Emerging Asia–Pacific

Bangladesh
China
India
Indonesia
Malaysia
Pakistan
Philippines
Thailand

Latin America
Middle East and North Africa

Oman
Qatar
Saudi Arabia
UAE

North America
Sub-Saharan Africa

Ghana
Kenya
Nigeria
South Africa

Western Europe

Finland
France
Germany
Ireland
Italy
Spain
Sweden
UK

Worldwide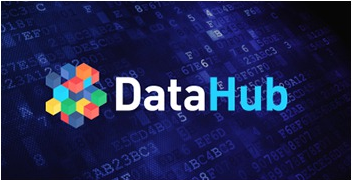 Click below to take you to the latest dataset if you are logged in and it is part of your subscription. The DataHub interface will only show you the data to which you are subscribed.
Launch DataHub
USD7999
Contact us
Denotes mandatory fields
Log in
Log in to check if this content is included in your content subscription.