Wireless network data traffic: worldwide trends and forecasts 2020–2025
This report provides a detailed outlook on the intensity of traffic on mobile networks, the anticipated impact of 5G and trends in Wi-Fi usage.
This report provides:
5-year forecasts of wireless data traffic worldwide, in 8 regions and 39 selected countries
analysis of the key trends in, and drivers and inhibitors of, data traffic worldwide and in each region
analysis of the impact of 5G on data traffic
analysis of the impact of the emergence of fixed-wireless access (FWA) on data traffic
discussion about the impact of costs and prices on data traffic
analysis of the trends in mobile and Wi-Fi connectivity
discussion about the longer-term impact of COVID-19 on network usage.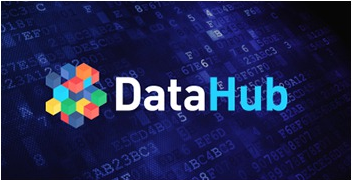 Click below to take you to the latest dataset if you are logged in and it is part of your subscription. The DataHub interface will only show you the data to which you are subscribed.
Launch DataHub
USD7999
Contact us
Denotes mandatory fields
Log in
Log in to check if this content is included in your content subscription.