5G in Europe and the USA: consumer survey
This report provides consumer survey data on the adoption of 5G by smartphone users in Europe and the USA. It assesses the impact of 5G on mobile consumers' spending and satisfaction and includes insights into how operators might migrate remaining pre-5G customers to 5G services.
Topics analysed
Demographic, spend level and customer satisfaction of 5G early adopters
Wants and expectations of pre-5G customers: who intends to upgrade, when do they intend to upgrade and what aspects of a 5G service will most-likely appeal to them and could be monetisable
Survey data coverage
The survey was conducted in association with Dynata between August and September 2021. The survey groups were chosen to be representative of the internet-using population in Europe and the USA. We set quotas on age, gender and geographical spread to that effect. There were at least 1000 respondents per country (2000 in the USA).
Geographical coverage
Western Europe (WE):
France
Germany
Ireland
Italy
Spain
Sweden
UK
Central and Eastern Europe (CEE):
North America (NA):
USD1499
Contact us
Denotes mandatory fields
Log in
Log in to check if this content is included in your content subscription.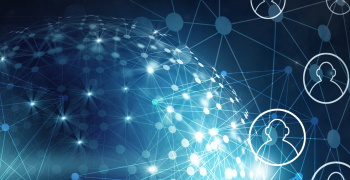 Consumer survey
Analysys Mason's annual consumer survey tracks and measures consumers' changing telecoms and media habits, device ownership, connectivity options and future plans
Read more