Cyber Security
Small and medium-sized businesses (SMBs) invested USD107 billion in cyber security in 2023, and this is expected to increase at a CAGR of 10% to 2028. This growth will make SMBs responsible for 62% of cyber-security expenditure worldwide by 2028. The significance of SMB security is often overlooked.
Analysys Mason's Cyber Security module seeks to address this imbalance by offering insights into the size of the SMB security market and how it will develop in the future.
We can provide you with robust fact-based insights into the strategic questions that you need to answer.
This module provides you with data-driven fact-based forecast information on 24 cyber-security categories in: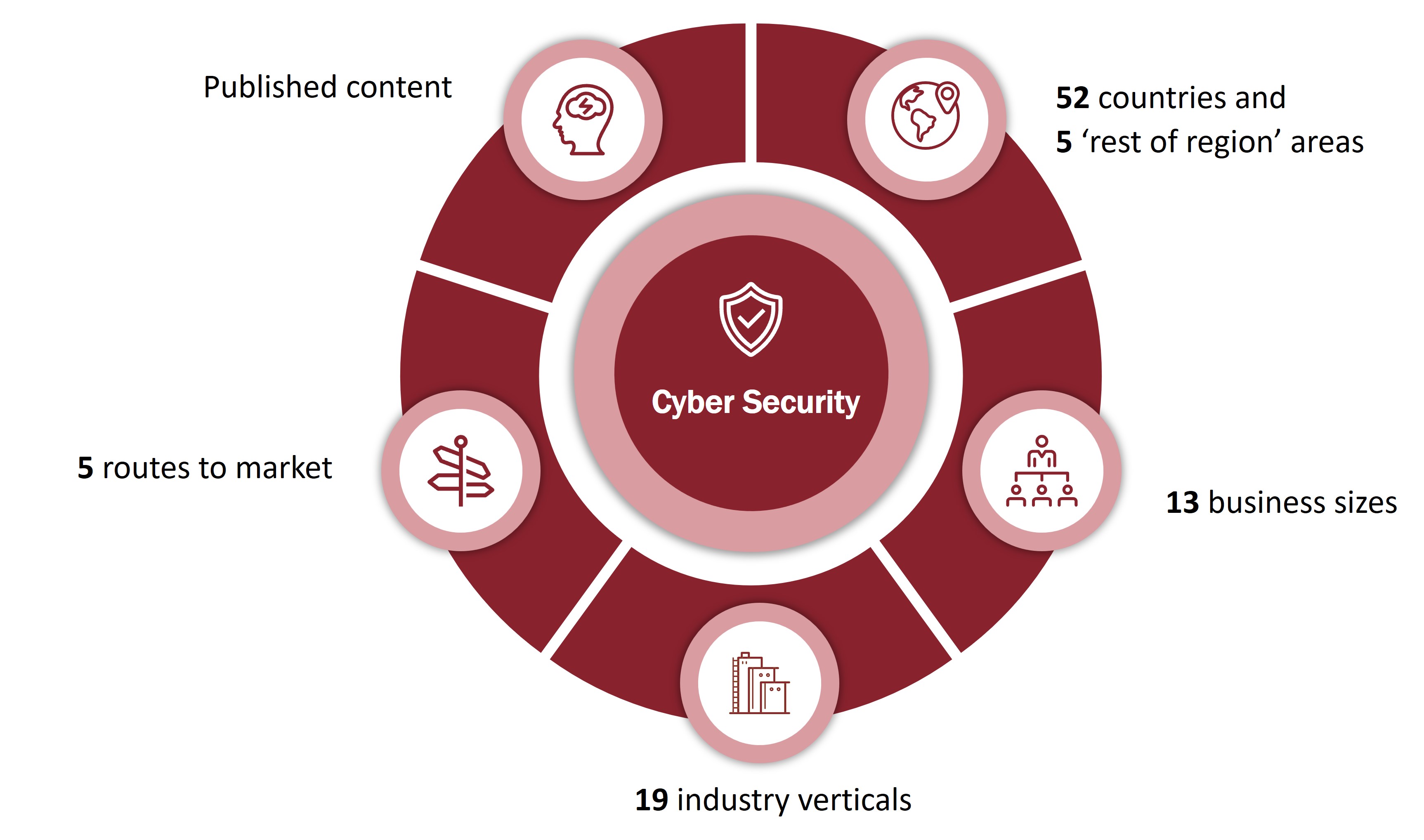 Cyber security categories covered: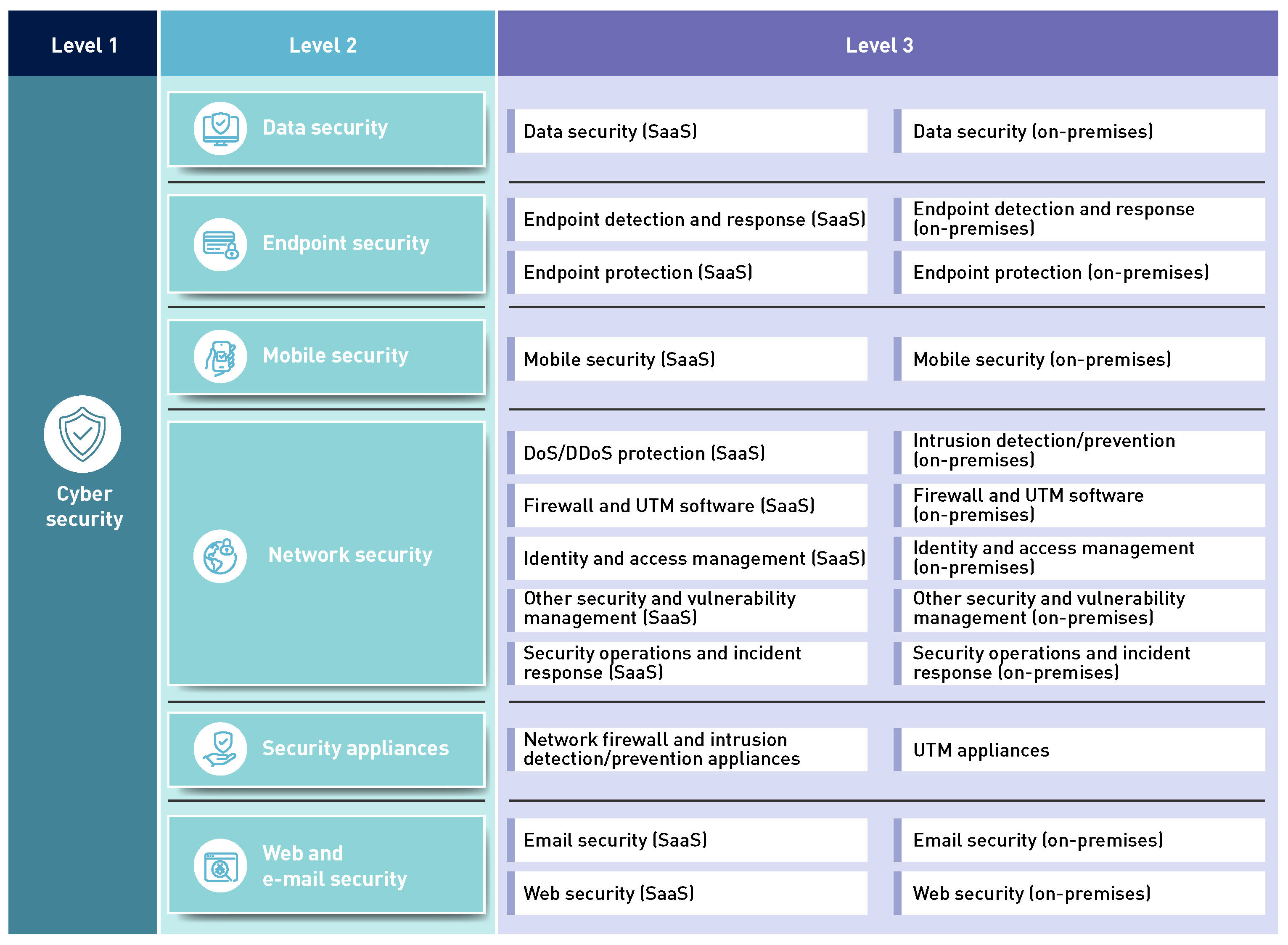 Latest Cyber Security research