Pay TV and OTT video in Western Europe: trends and forecasts 2021–2026
This report examines the drivers and shifts in consumer spending on traditional pay-TV and OTT video services in Western Europe to 2026. It includes forecasts for 16 countries at a granular level.
This report provides:
forecasts for the number of pay-TV households and services, the number of premium OTT video users, their retail revenue (spend) and average spend per user (ASPU)
forecasts split by pay-TV platform: cable (analogue and digital), IPTV, pay DTT, satellite and operator OTT; operator OTT and third-party OTT are split by category of OTT video service – linear channels, linear events, TVoD (rental), TVoD (ownership) and SVoD
forecasts for 16 individual countries and Western Europe as a whole, with additional in-depth coverage for 5 countries.

Geographical coverage and key metrics
Geographical coverage

Key metrics

Region modelled:

Countries modelled individually (additional in-depth coverage is provided for those in bold):

Austria
Belgium
Denmark
Finland
France
Germany
Greece
Ireland
Italy
Netherlands
Norway
Portugal
Spain
Sweden
Switzerland
UK

Pay-TV households and connections
OTT video users
Retail revenue (spend)
ASPU

Pay TV is split by the following access technologies:

cable (analogue and digital, CATV)
IPTV
pay digital terrestrial TV (DTT)
satellite (DTH)
operator OTT
third-party (non-operator) OTT

OTT video is split as follows:

linear – channels (paid-for and free)
linear – events
TVoD – (rental and ownership)
SVoD (paid-for and free)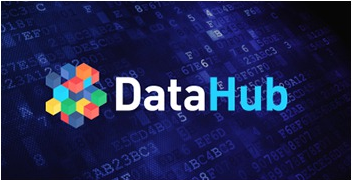 Click below to take you to the latest dataset if you are logged in and it is part of your subscription. The DataHub interface will only show you the data to which you are subscribed.
Launch DataHub
USD7999
Contact us
Denotes mandatory fields
Log in
Log in to check if this content is included in your content subscription.