Pay-TV services worldwide: trends and forecasts 2020–2025
The COVID-19 pandemic has changed the trajectory for pay-TV. Growth in operator OTT revenue will not offset the losses in traditional pay-TV services revenue caused by ASPU erosion. This report provides a forecast for pay-TV and operator OTT video services for 2020 to 2025.
This report provides:
forecasts for the number of pay-TV households and services, their retail revenue (spend) and average spend per user (ASPU)
forecasts split by pay-TV platform: cable (analogue and digital), IPTV, pay DTT, satellite and operator OTT
forecasts for eight regions worldwide.
Coverage
Regions modelled

Key metrics

Western Europe
Central and Eastern Europe
Middle East and North Africa
Sub-Saharan Africa
Emerging Asia–Pacific
Developed Asia–Pacific
North America
Latin America

Pay-TV households and connections
Retail revenue (spend)
ASPU

All of the above split by the following access technologies:

cable (analogue and digital, CATV)
IPTV
pay digital terrestrial TV (DTT)
satellite (DTH)
operator OTT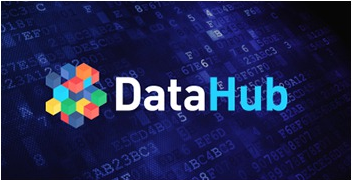 Click below to take you to the latest dataset if you are logged in and it is part of your subscription. The DataHub interface will only show you the data to which you are subscribed.
Launch DataHub
USD7999
Contact us
Denotes mandatory fields
Log in
Log in to check if this content is included in your content subscription.