Digital gaming in emerging Asia–Pacific: consumer survey
This consumer survey report shows that digital gaming is important to operators because it is popular, high-frequency and generates significant of revenue. Indeed, 83% of our panel of online adults in emerging Asia–Pacific (EMAP) play digital games compared to the worldwide average of approximately two thirds.
This report provides:
new consumer survey insights derived from 4000 respondents in Indonesia, Malaysia, the Philippines and Thailand
detailed information about consumers' gaming habits and how this relates to their use of telecoms services
a segmentation of users' gaming behaviour and an analysis of how that affects aspects of their telecoms and media spending behaviour, such as churn or willingness to pay for OTT video services
a detailed appendix with country- and operator-level data related to gaming behaviour.
Survey data coverage
The survey was conducted in association with Dynata between August and September 2021. The survey groups were chosen to be representative of the internet-using population in the selected countries. We set quotas on age, gender and geographical spread to that effect. There were at least 1000 respondents per country.
Geographical coverage
Indonesia
Malaysia
Philippines
Thailand
Read more in our associated article here.
USD4999
Contact us
Denotes mandatory fields
Log in
Log in to check if this content is included in your content subscription.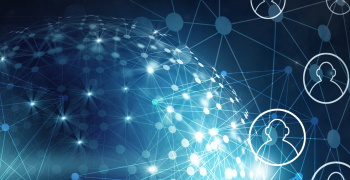 Consumer survey
Analysys Mason's annual consumer survey tracks and measures consumers' changing telecoms and media habits, device ownership, connectivity options and future plans
Read more