COVID-19 scenarios for telecoms operator service revenue: worldwide forecasts 2019–2024
This report examines the range of outcomes for operators' telecoms service revenue in eight geographical regions worldwide. The report explores the economic impact that COVID-19 may have on 10 different components of operator service revenue using three scenarios: mild, moderate and severe.
This report answers the following questions.
Which regions will be affected most severely by COVID-19 in terms of telecoms operator service revenue?
Which services will be impacted most severely by the global pandemic?
How long will it take for revenue to return to pre-COVID-19 levels (if at all)?
Will any services benefit from the COVID-19 pandemic?
Methodology
We built three scenarios around different GDP forecasts based on third-party data: mild, moderate and severe.
We broke telecoms operator revenue into 10 component services, each of which will respond differently to the COVID-19 pandemic:
residential mobile
residential fixed
business mobile
business fixed
business ICT
video
mobile IoT
digital economy
mobile wholesale
fixed wholesale.
We quantified the impact of each scenario on telecoms operator service revenue. These forecasts explore the impact on usage, the subscriber base, average spending and other areas.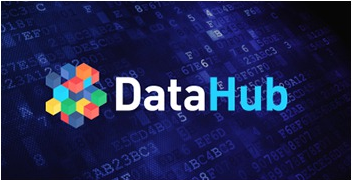 Click below to take you to the latest dataset if you are logged in and it is part of your subscription. The DataHub interface will only show you the data to which you are subscribed.
Launch DataHub